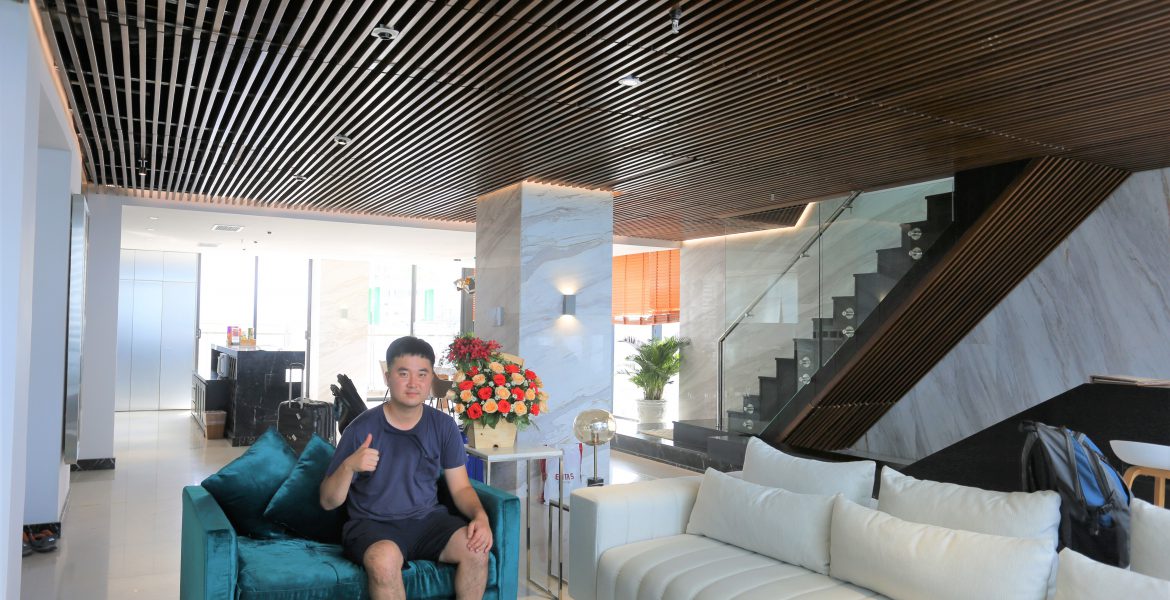 Last July, Maple Hotel & Apartment was welcoming the 20.000th Korean guest in 2019.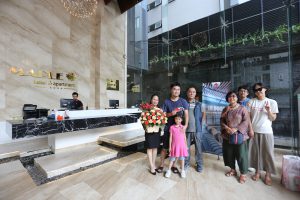 This special Korean guest is Mr Byeongsu Kim and his family. To answer the question why he chose Maple as his accommodation in Nha Trang, he said that was the second time he came to Nha Trang and stayed at Maple, because Maple had centred location, near to the beach as well as he had great impression of professional supporting staff and convenient modern apartment with full facilities. He also told that his daughter really loved the sea view pool of Maple, she could play and enjoy the ocean view as well. This return was more special because he and his family had a luck to be the 20000th Korean guest in 2019 coming to Maple. The special gift that Maple's staff prepared for these valued guests included free room-upgrade from the 3-bedroom apartment with sea view to Sky Villa (18.000.000 VND/night), unlimited free sauna and jacuzzi, one free 2.000.000 VND voucher at Quebec Skybar. Mr Kim's family was really surprised and had more memorable memories in Nhatrang with this present.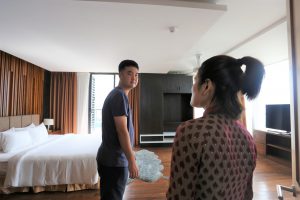 The number of 20,000 means a lot to the Maple team, especially in the context of the Nha Trang hotel market also exceeds the demand and Korea is also a fastidious market. In 2018, the total number of Korean visitors to Maple was 5657, but only in the first 7 months of 2019, the number was up to 20,000. In particular, according to the statistics of booking.com, in the first 6 months of 2019, the number of Korean visitors booking through this page is only ranked 4th in Nha Trang after Vietnam, China and Russia. Thus, Maple is gradually becoming a reliable address for Korean tourists in Nha Trang when the number of Korean visitors increased sharply and accounted for 70%, according to the first 6-month statistics of Maple.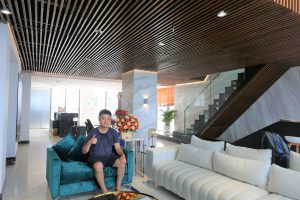 This number is the result of hard work of Maple's team. This is a great motivation for us to continue trying to improve our services, contributing to creating memorable trips and discoveries in Nha Trang, Vietnam for our valued guests.