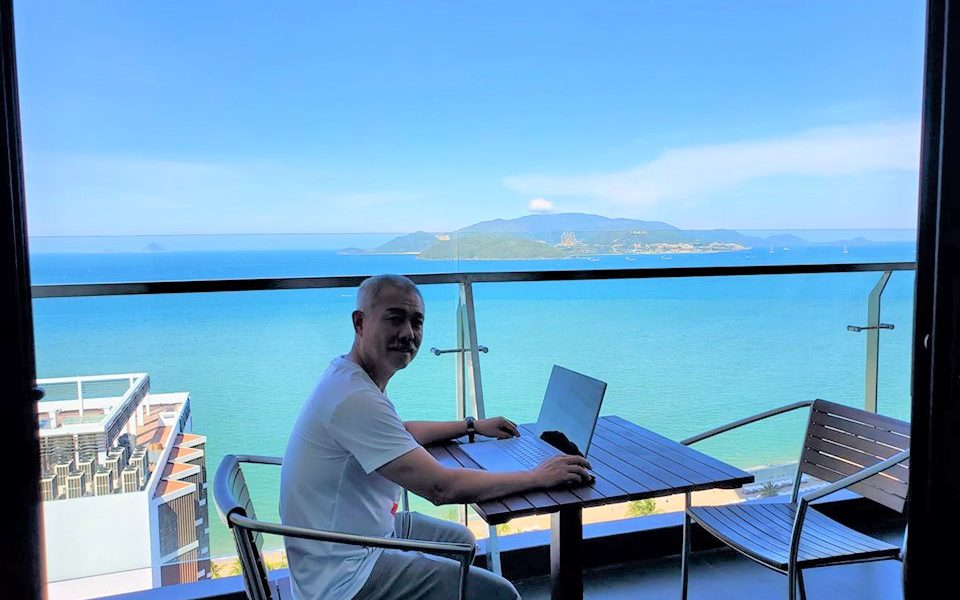 Comments Off

on DR. TRUONG NGUYEN THANH VISITED AND STAYED AT MAPLE HOTEL AND APARTMENT
At the beginning of June 2019, It's our honour to
welcome
Dr Truong Nguyen Thanh – the former Vice Principal of Hoa Sen University, who is famous for wearing shorts to class to teach students 'out-of-the-box thinking'.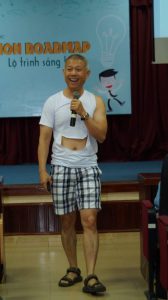 The impressing image of Dr Thanh at the university amphitheatre (Source: internet)
He's also had big achievements in the USA. Dr Thanh was selected by the National Science Foundation as one of the brightest young Ph. D.'s to receive a prestigious post-doctoral fellowship and he was selected as one of the U.S. most promising young scientists.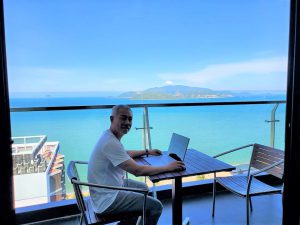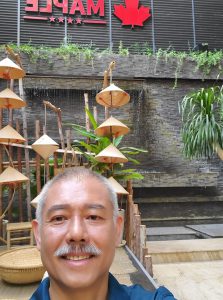 Dr Thanh was impressed and satisfied with the view as long as the service at Maple Hotel and Apartment. (Photo: Dr Thanh's facebook)
Maple's business objectives are to develop our hotel as long as contributing to the community. Therefore, it's such a big honour of us to serve and talk to a Professor making big contributions to the community like Dr Thanh.
Read more about Dr. Thanh:
http://truong.hec.utah.edu/life%20story.html
http://icst.org.vn/en/news/detail/tien-si-my-goc-viet-vi-the-he-sau-giao-su-nuoc-ngoai-khong-niem-tinh-ai-83