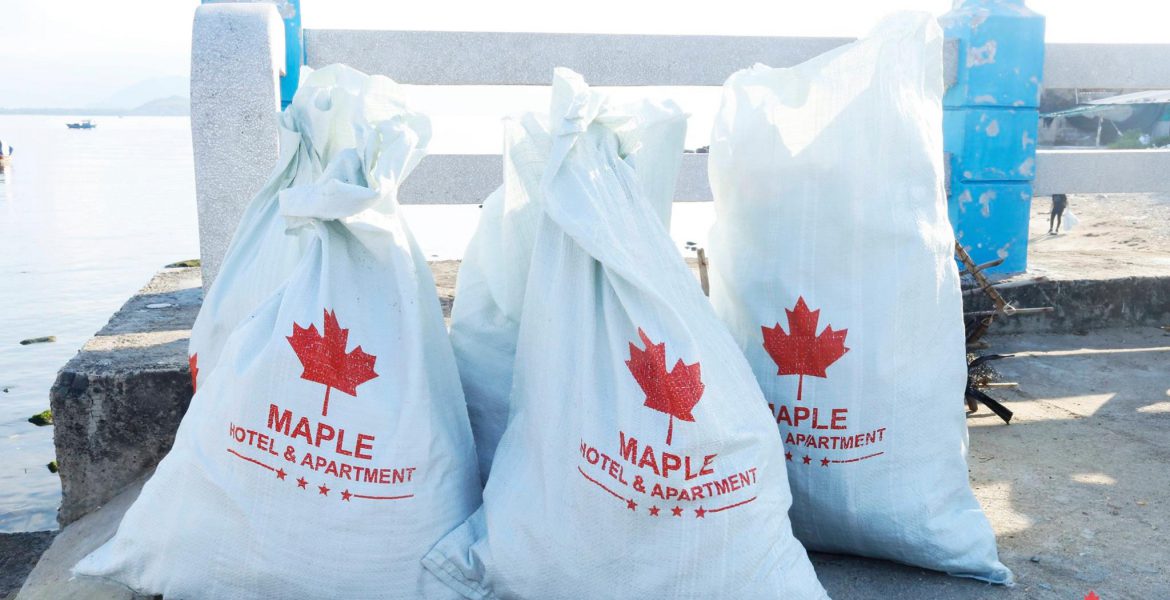 Comments Off

on WHAT HAVE YOU DONE FOR THE OCEAN? JOIN "CLEAN UP WORLD"!
Maple Hotel & Apartment is one of business based on the ocean – the priceless gift by nature given to Nha Trang. Therefore, it is our honour and responsibility to be the sponsor of Clean Up World – a program cleaning the beach and ocean environment in Nha Trang.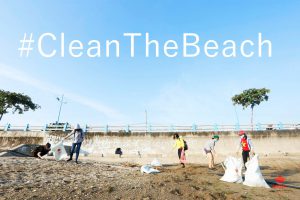 The members of Clean Up World are students, teachers, office workers or even CEO. They are all busy and have their own life pressure. However, Clean Up World is still usually taken place in some beach areas at every weekend morning.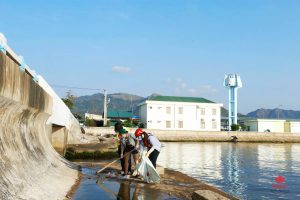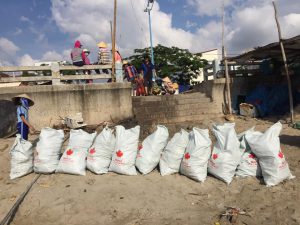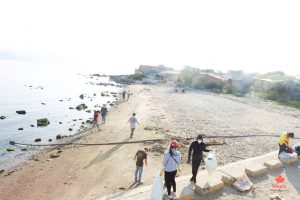 This program is expanded and welcomed by the locals and tourists. It is also raising awareness of environmental protection in the community, especially the youths – future owners of our Earth.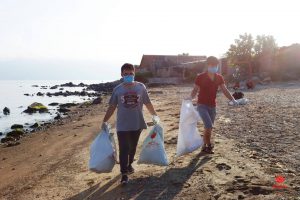 By the small actions in daily life such as reducing plastic or single-use products, we can give a hand to protect our living ecosystem and save it for the next generations. Maple Hotel & Apartment is always ready to support the practical and effective programs like Clean Up World. That's not only supporting but also the responsibility of an organization to the land which it is living and working.